White paper
YouTube for Brands
How to succeed as a brand on YouTube
Brands who've already taken on a YouTube-first approach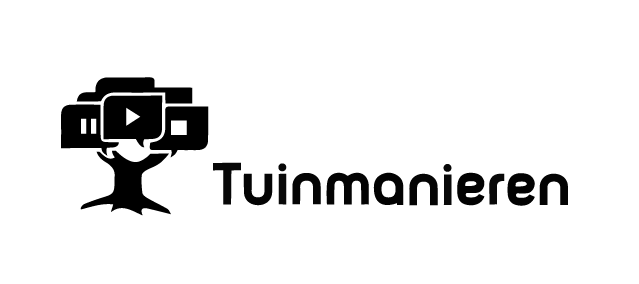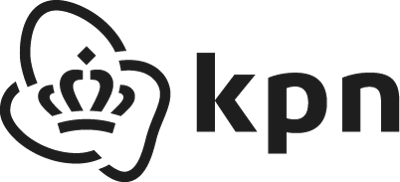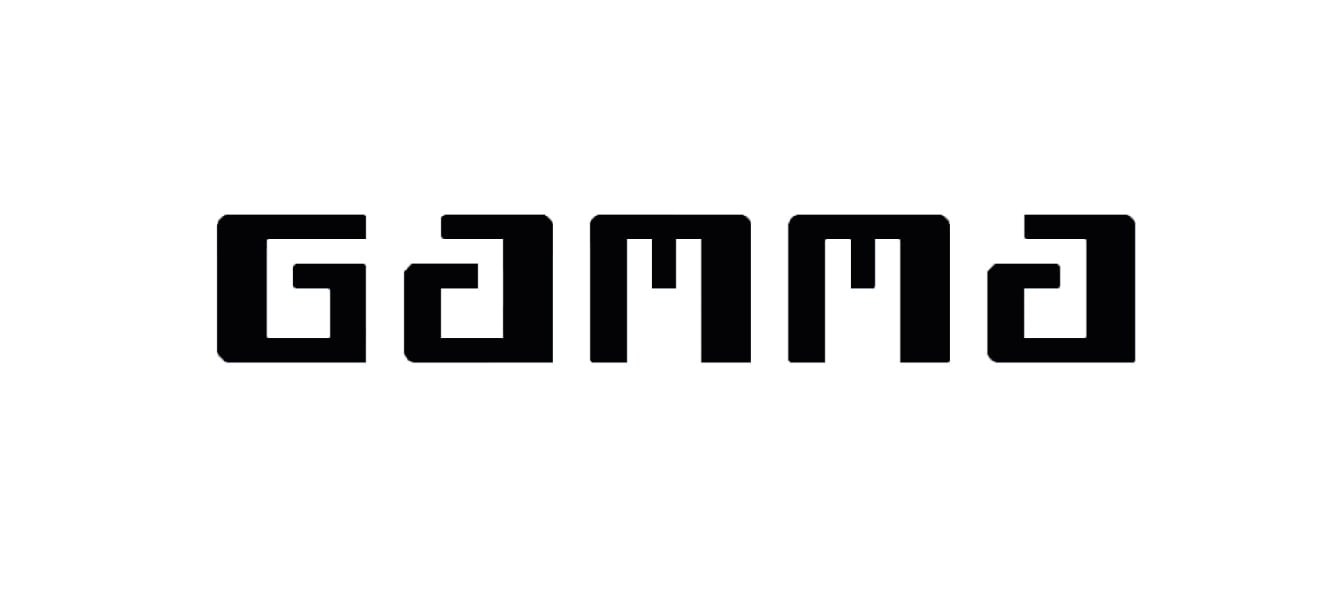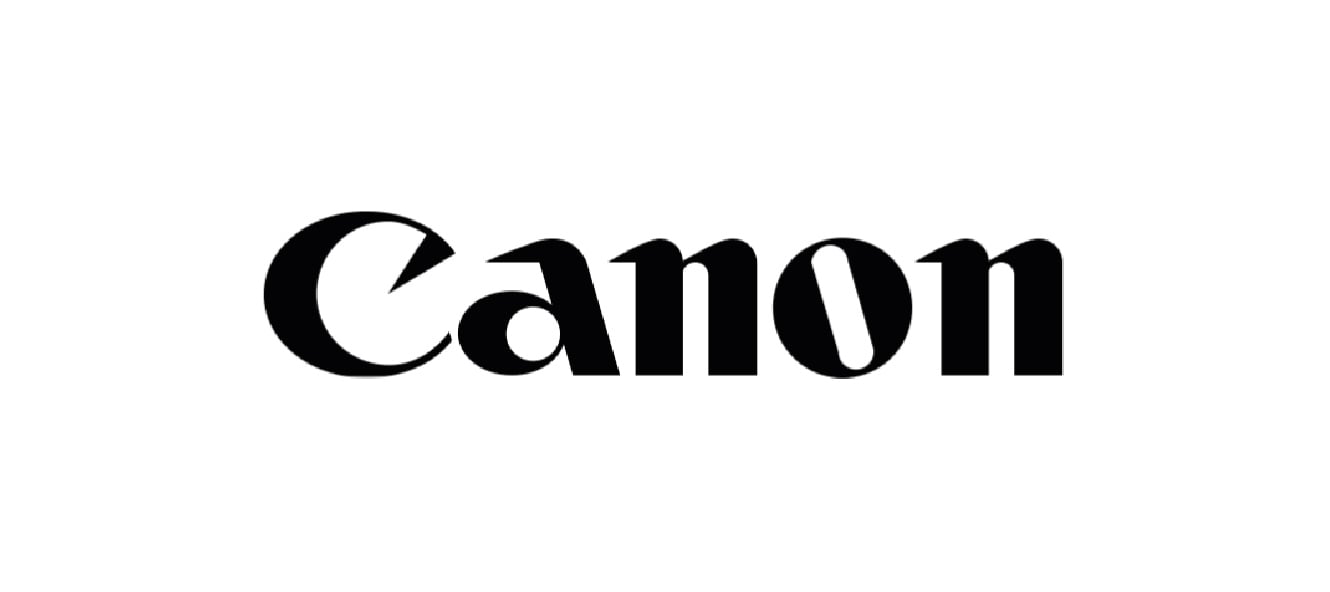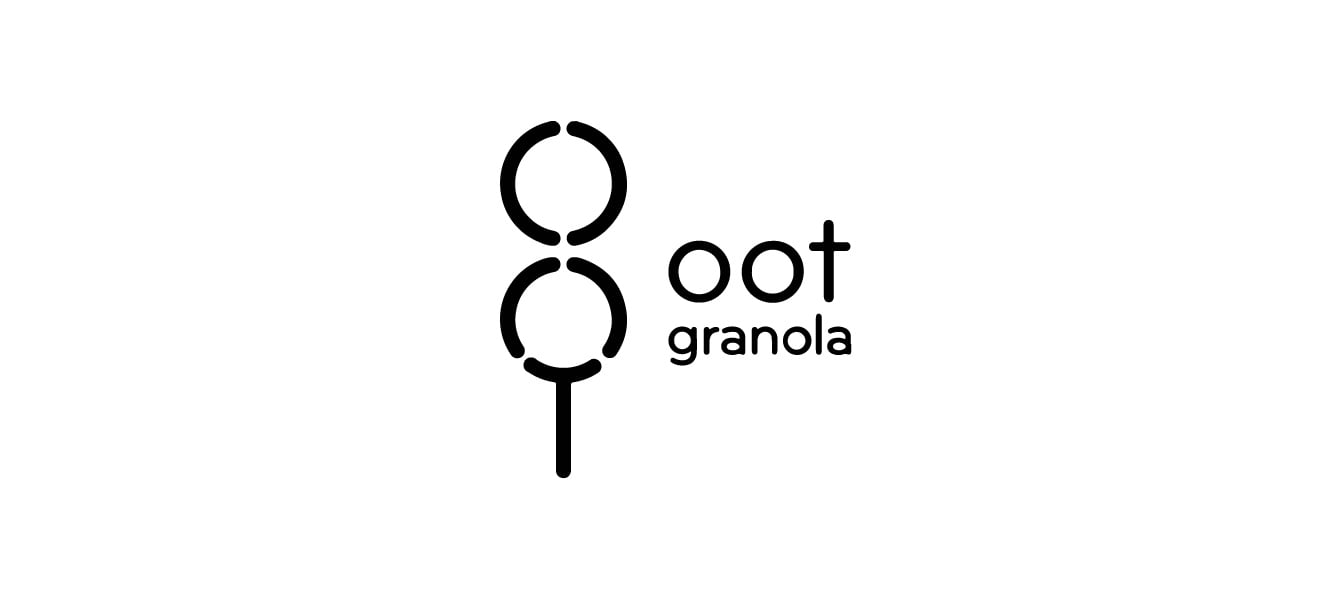 This free YouTube guide helps your brand to make full use of everything YouTube has to offer

What to expect?
Take a deep dive into the most common questions marketers ask themselves

Explore the most successful cases from national and international brands

Discover how to measure YouTube's impact on key brand KPIs
55%

of people searches for a product on Google and uses YouTube to learn more about it, before purchasing


- Thinkwithgoogle, 2019
Customers are using YouTube to research their next purchase. Time for your brand to be there! Unfortunately, many brands don't use YouTube well enough. It can and should be better. In our new white paper 'YouTube for Brands', we'll tell you how. We've answered the most commonly asked questions of marketeers:
#1 How do I claim a domain on YouTube and Google?
#2 What content should I create?
#3 How do I get more views on my existing content?
#4 How can I increase my brand preference?
#5 How can I effectively advertise on YouTube?
Download the white paper now, for free!