White paper
YouTube for Advertisers
How to build a brand with YouTube Advertising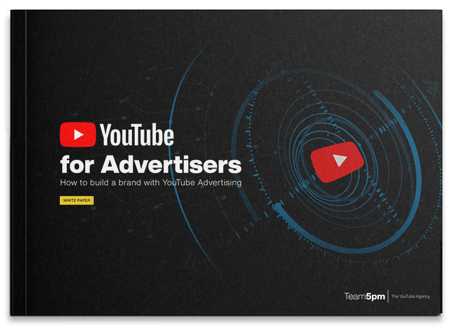 Showcasing success stories of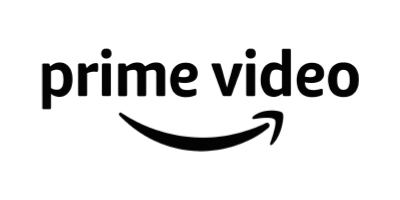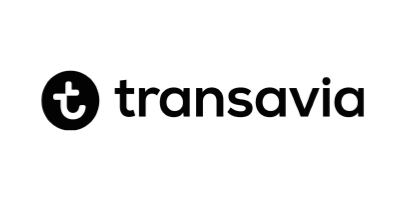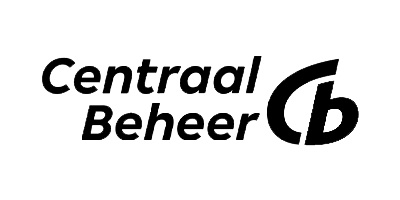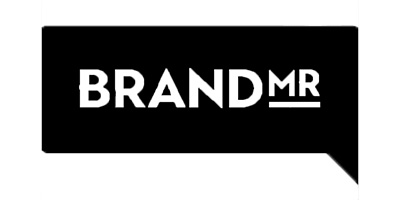 This all-in-one YouTube guide will help you reach, trigger and convert your target audience with YouTube advertising.

What to expect?
Take a deep dive into the most common questions marketers ask themselves

Explore how to get the maximum ROI from your budget

Discover the biggest advertising trends for 2023
90%

of people say that they use YouTube to discover new products


- Thinkwithgoogle, 2019
Customers are using the popular video platform en masse to find out more about an array of things, such as their future mortgage, a new recipe, or their next gardening project. All through video content. Your future consumer is ready to be triggered and captivated by video content, so as an advertiser that is the exact moment you'd want to be there! This white paper, fully dedicated to advertisers, is your 101-guide to a spot-on advertising strategy on YouTube. Get answers to the most common questions advertisers ask:

#1 Is my target group on YouTube?
#2 What's the impact of YouTube on my brand?
#3 With what kind of content do I advertise on YouTube?
#4 Which trends should I keep an eye on in 2023?
Curious about more? Download our white paper 'YouTube for Advertisers' now!